Now suppliers off - MOBILE WARMING Products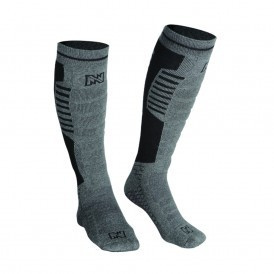 MOBILE WARMING ..... See Maria or Brent in store today at Brent Scammell Honda now stockist of the Mobile Warming Range of clothing and accessories great for Winter Riding or keeping warm at the kids sports or even at work.
The Mobile Warming Thawdaddy is designed as a universal fit, heated vest to keep you warm and comfortable when the weather turns cold. The Thawdaddy provides instant heat for any outdoor activity, whether for work or play. The Thawdaddy vest is an underlay to your everyday jacket, or you can use it as an overlay to your shirt. It's ultra-thin design easily stows away when not in use, but when it's cold out, the powerful lithium-ion batteries provide up to 9 hours of heat. Retail $169.00
Stay warm for hours with the Mobile Warming Heated Socks. These are the perfect blend of performance materials, comfort, and industry-leading heating technology to ensure cold feet are a distant memory. Use the included wireless controller to keep your feet warm and comfortable in frigid conditions. Retail $139.99

See instore at Brent Scammell Honda for more products ....